GROUPS
The Norfolk Family History Society headquarters is based in Norwich and also has an out of county branch in London which holds regular meetings and has invited speakers. Members and non-members are welcome at most meetings and a small charge may apply at some events.
LONDON NFHS GROUP

Meetings at the Society of Genealogists, 14 Charterhouse Buildings, Goswell Road, London EC1M 7BA.

Contact for further information: e-mail to London Group Organiser or in writing to London Group Organiser c/o NFHS Kirby Hall address

NORWICH
NFHS GROUP

Meetings at Kirby Hall, Norwich, NR2 1LS.

Contact for further information: e-mail to [email protected] or in writing to Volunteers c/o NFHS Kirby Hall address




OTHER LOCAL FAMILY HISTORY GROUPS

Other groups providing occasional talks by invited speakers on Norfolk family history related topics are listed below. Details of events can be obtained by using the contact details noted or, where we have been made aware of the details, see EVENTS for forthcoming meetings and talks

| | |
| --- | --- |
| DISS FAMILY HISTORY GROUP | Meetings at Diss Methodist Church, Victoria Road (A1066), Diss, Norfolk, IP22 4EY Contact: 'Diss Family History Group' Organiser at [email protected] |




BLAKENEY
AREA
HISTORICAL
SOCIETY





Meetings at Harbour Room, RBL, High Street, Blakeney, See website http://www.bahs.uk for full details.
We would be pleased to include the details of any other Norfolk family history events if the organisers of such events send details to
[email protected]


The society has a presence on Facebook - It is a 'closed group' for members only.
Members can exchange information on genealogy matters and receive regular updates.
To join click Facebook and request 'Join Group'.
Please note that the society cannot undertake genealogy research on your behalf through social media sites.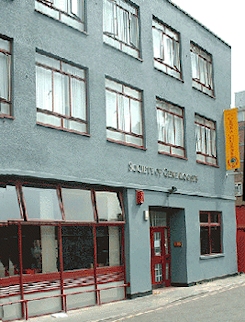 NFHS London Group meeting room
Society of Genealogists, 14 Charterhouse Buildings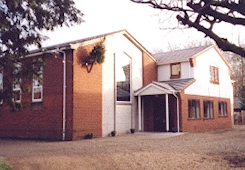 Diss Family History Group meeting room - Diss Methodist Church