Local Groups
The Norfolk Family History Society headquarters is based in Norwich and has local groups in Norfolk and out of the county. These organisations enable people to meet and to keep in touch with each other. The meetings may involve talks by invited speakers or by local members. There may be social events, quizzes, etc.
Members and non-members are welcome at most meetings. A small charge may apply at some events.
See EVENTS for forthcoming meetings.
SOUTH NORFOLK

Diss Methodist Church, Victoria Road, Diss (A1066), Norfolk, IP22 4EY
Meeting 2nd Tuesday of each month at 7pm. £2 per member - £4 per non-member.
Correspondence by: Writing to Diss Group Organiser c/o Kirby Hall address

LONDON

Society of Genealogists, 14 Charterhouse Buildings, Goswell Road, London EC1M 7BA.
Meeting every six months, 2.00pm-4.30pm.
Correspondence by: e-mail to London Group Organiser or in writing to London Group Organiser c/o Kirby Hall address

LONDON
March 2018
Meeting


London Group Meeting Report - March 2018 HERE (In PDF Format)
Discussions included: – Cricketers, musicians, Jewish immigrants and the cost of church fonts in pre-reformation Norfolk.




The society has a presence on Facebook - It is a 'closed group' for members only.
Members can exchange information on genealogy matters and receive regular updates.
To join click Facebook and request 'Join Group'.
Please note that the society cannot undertake genealogy research on your behalf through social media sites.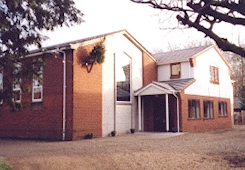 NFHS Diss Group meeting room
Diss Methodist Church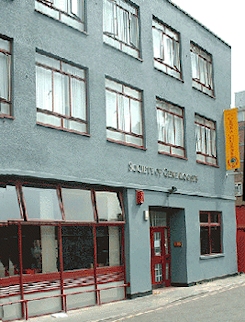 NFHS London Group meeting room
Society of Genealogists, 14 Charterhouse Buildings